Membership-Details
Becoming a Member, Membership-Benefits, Search your Membership
How to become
SOLETE
Member
Any person of Indian origin or a Foreign National holding a University Degree or Diploma or an Equivalent Qualification and who is/had been employed on the teaching faculty of a recognised technical institution, or a person having a Technical Academic Qualification working in a Technical/Research Institute or an Industry and has interest in Technical Education in India is eligible for Membership.
---
Membership Benefits
You may propose to organize and chair a new or existing SOLETE Conference, Workshops, FDP'S and Personality Development sessions.
You will be assigned to be the committee or chair of the relevant SOLETE Conference.
You will be invited to be the reviewer of the relevant SOLETEConference.
You can register the SOLETE conference with a discounted price.
You will be invited to deliver a keynote speech at the relevant SOLETEConference/ Workshop / FDP.
You will be invited to join the editorial boards of the SOLETE Journals like IJIEMR(Elsevier SSRN).
You may set up a local section/chapter of SOLETE in your state/country.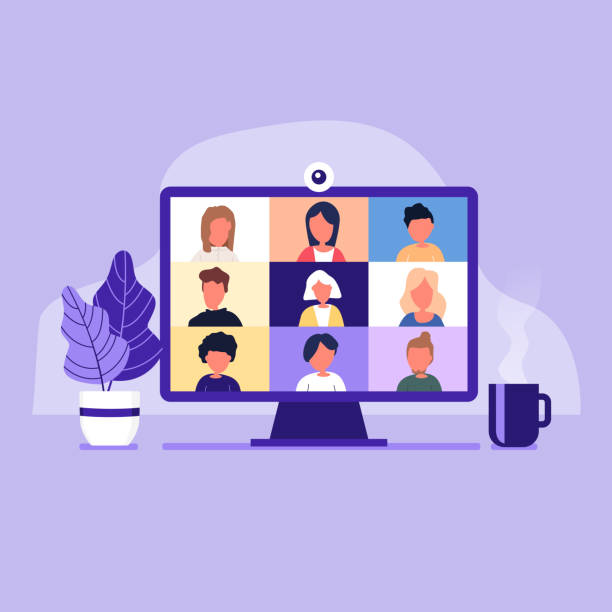 Life Time Membership
A person who satisfies the eligibility critera as mentioned in clause 2 (iii) may become a life member of SOLETE by paying the admissible Life Membership fee as decided from time to time, by the Executive Council.
---
Institutional Membership
The Executive Council or an office bearer of the Society authorized by the Executive Council for this purpose, may on application in the prescribed form admit recognized Institutions.
---
Student Membership
Any student studying full time-course or part-time course who is enrolled in an AICTE approved Technical Institution is eligible for Student Membership.